The most powerful thing you can do before they leave primary school...
... is to teach them confidence, optimism and agency.
Before they leave your hands, give your upper primary students a program that will set them up for the secondary years.
Evidence shows that careers education has a powerful impact when delivered early and often. Yet it is nearly always left too late.
BECOME grabs the attention of students, stoking the fire of curiosity about the world of work. From year 5 and up, and without pressure, students experiment and try out ideas about their future self.
By exploring who they are, what motivates them and where their talents lie, they're tackling one of life's biggest questions: who can I become?
Learn about the evidence-based, internationally lauded BECOME approach, and see the powerful effect it could have on your upper primary students.
Get the Primary Educators' Info Pack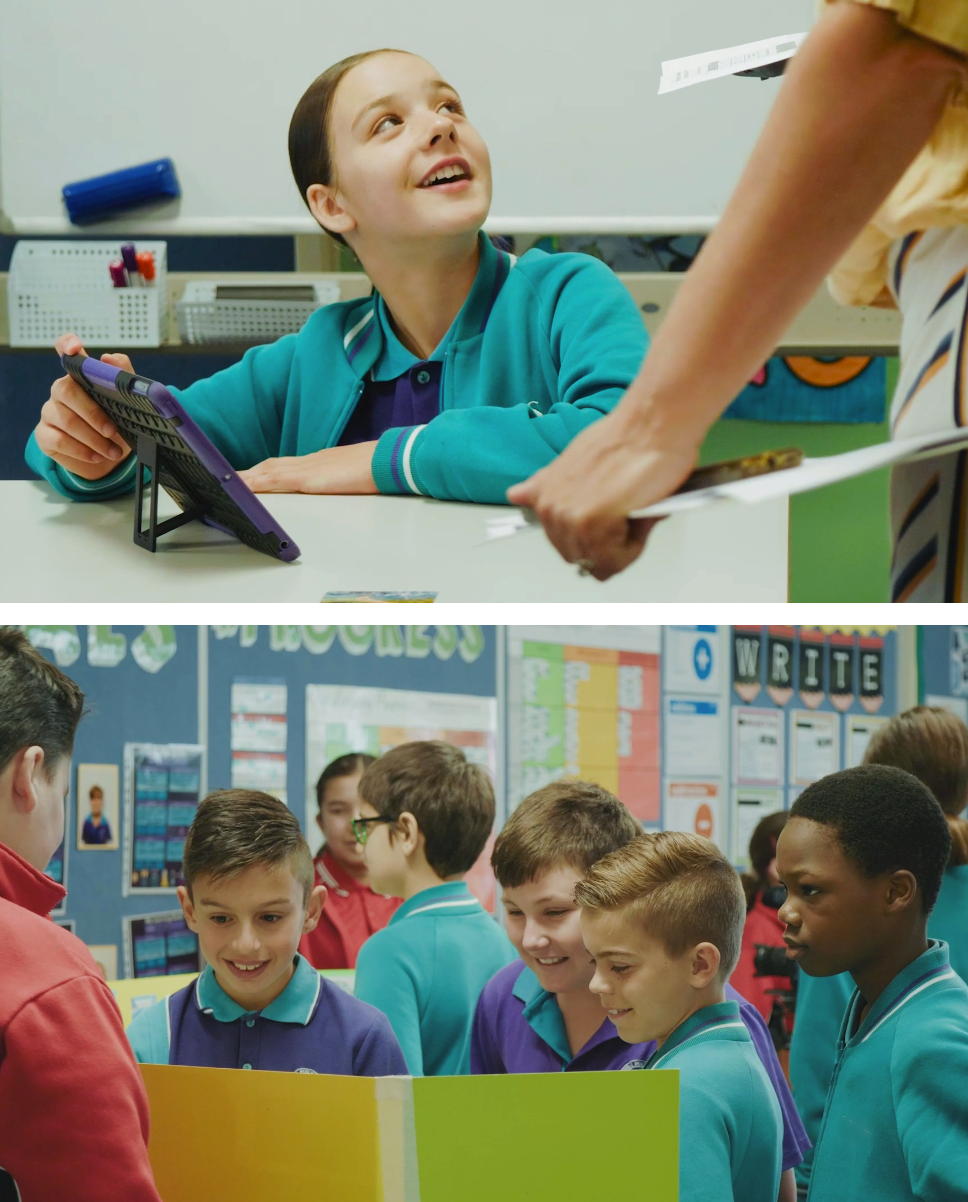 Notes From The Classroom:

The Transformative Impact of Careers Education in Year 6
In this engaging and provocative event, we heard from classroom teachers about their experience with BECOME in upper primary.
BECOME engaged and motivated their students to take agency over their own future, taking charge of their own learning.
This video extract from the webinar shares some of their experiences and benefits teachers saw for their students in Yr 6 and 5/6 classes.

What people are saying
"BECOME is the most thoughtful and comprehensive program I have encountered for helping young people consider their future careers and lives. I wish all students could be a part of this work—not only for their future success, but also for focusing their commitment to learning right now."
- Ron Berger, Chief Education Officer, EL Education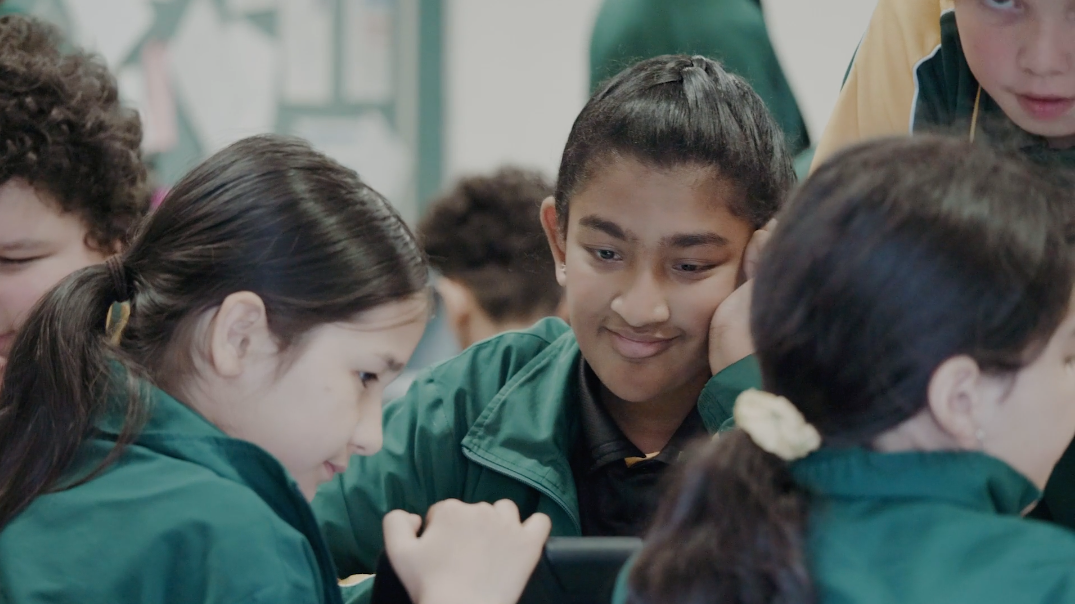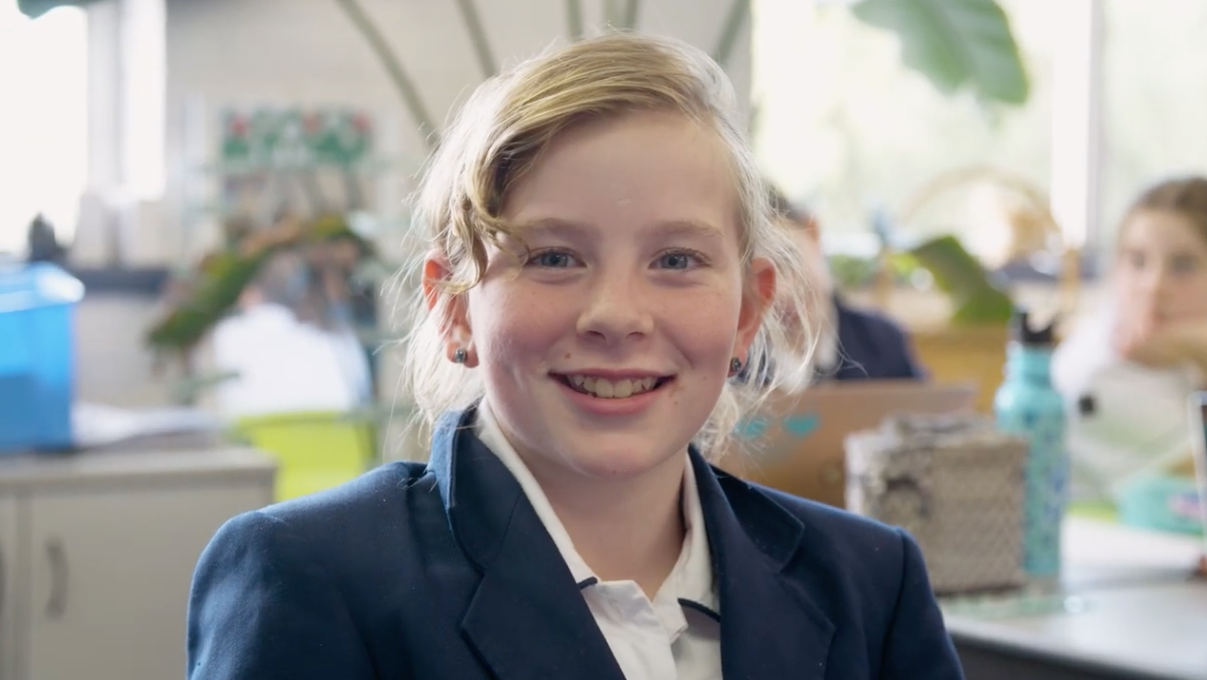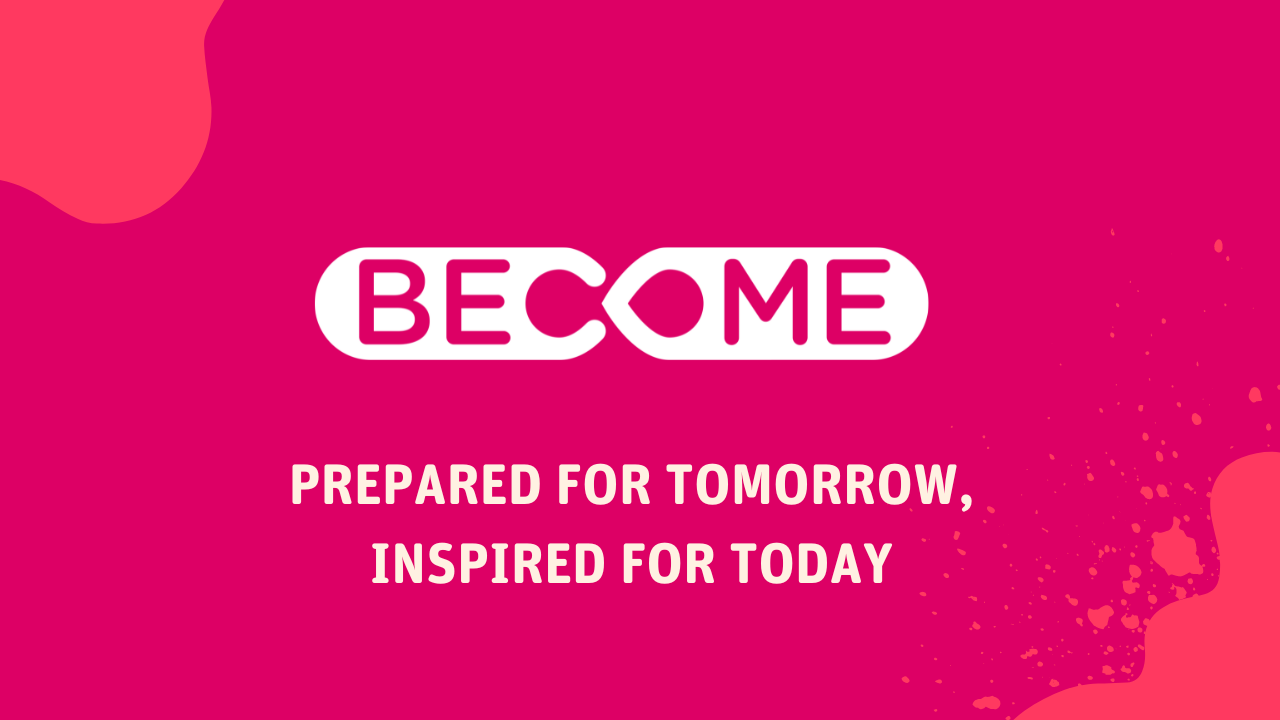 Tap into the power of careers education

Join your peers on the approach that is nationally and internationally recognised as evidence-based best practice in career development.
Let us train your teaching team, and help you determine where it works within your existing curriculum and student wellbeing frameworks.
Give your students the benefit of BECOME starting from $15 per student, per year.
Make exploring the future the most exciting and engaging thing students do this year.
Educator Info Pack